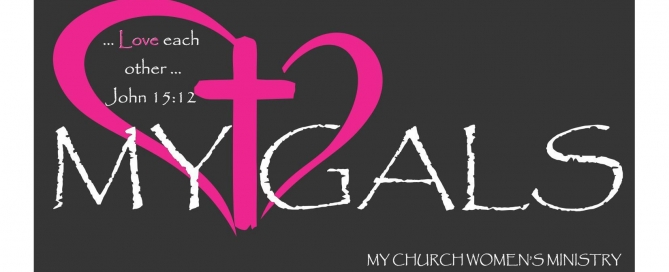 MyGals Women's Ministry
WHO: MyGals Women's Group
WHAT/WHY: The mission of the My Church Women's Ministry is to demonstrate the power of God's love to the women of My Church and throughout Sahuarita. We exists for the purpose of:
GROWING– To equip women with knowledge of God, assist women in their understanding of the Scripture and encourage women in their relationship with Christ.
ACCEPTING– To willingly receive women right where they are and welcome them into our church family.
LOVING– To consciously place others before yourself at all times.
SERVING– To reach out into the lives of others by loving and assisting one another.
"MY command is this: Love each other as I have loved you." John 15:12 (NIV)
WHERE: Join the MyGals Facebook Group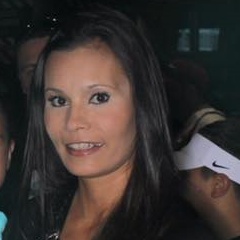 My Mommies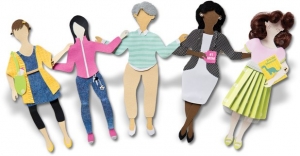 WHEN: Wednesdays at 9:30 am
THEME: My Mommies
HOST: Misty Martinez
HOME: Information Provided via Email.
ITEMS NEEDED FOR GROUP: "Loving Our Kids On Purpose" (Approx $12 on Amazon)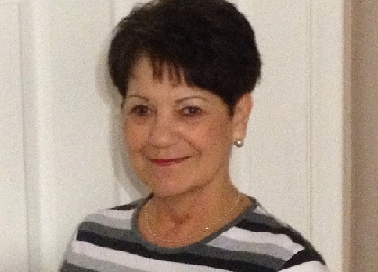 Twelve Extraordinary Women
WHEN: Thursdays at 6:30 pm
HOST: Jean McDaniel and Sherry McBroom
HOME: McDaniel House (Exact Address in Informational Email).
STUDIES:  Twelve Extraordinary Women
All ages welcome.  No childcare available.