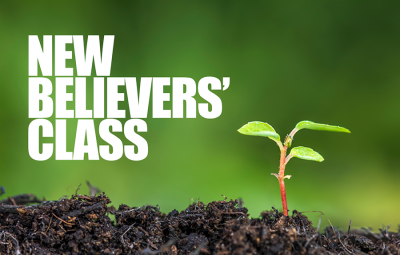 New Believer's Class
WHEN: 10:30 am during 2nd Service
Pastor Erica will begin a New Believer's class.
If you have recently started a relationship with Christ or you want to learn more, this class is for you!  The classes will last 4 weeks, concluding May 21st, and will be held during second service in the classroom across from the Nursery.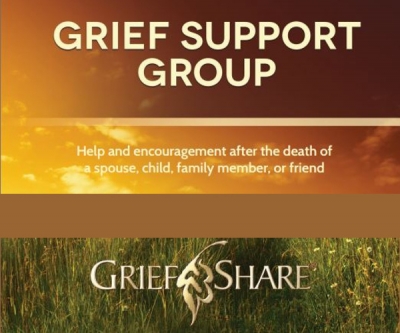 Friday Evenings
WHEN: 6:30 pm
HOSTS:  Vicki Wimbush
WHERE:  Wimbush Home  (Address will be emailed upon signing up for this group)
WHAT:  GriefShare 13 week video-based series.  Workbooks are $15.  Bring a coffee mug that's special to you.
Information about GriefShare:
https://www.griefshare.org/about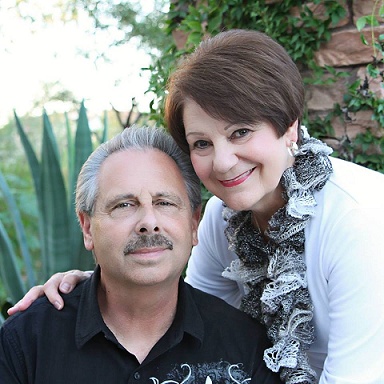 Sunday Evenings
WHEN: 6:00 pm
HOSTS:  Don and Sherry McBroom
WHERE: Mcbroom House
(Address will be emailed upon signing up for this group)
No Child Care Provided
THIS SMALL GROUP IS FULL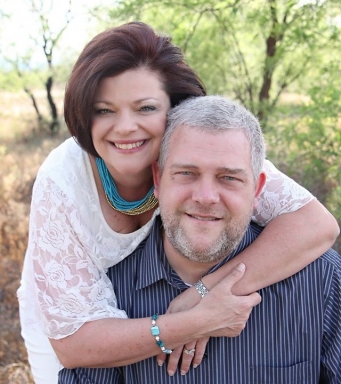 Tuesday Evenings
WHEN: 7:00 pm
HOSTS:  Shawn & Tina Chaput
WHERE: Chaput House
(Address will be emailed upon signing up for this group)
THEME: "Forgotten God" by Frances
WHO: All Ages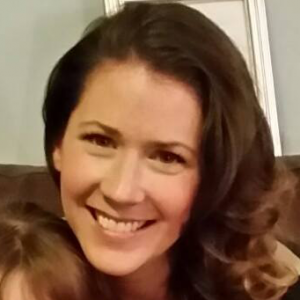 4th-5th Grade Girls Bible Study
4th and 5th grade girls are invited to this mid-week Bible Study held once a month.  They will be going through a book called "The Fruit of the Spirit"
Day & Time:  Every 4th Wednesday of the month from 5:00 – 6:00 PM
Starts:  Wednesday, February 22nd
Host:  Sarah Dachtyl (Address will be emailed upon signup)