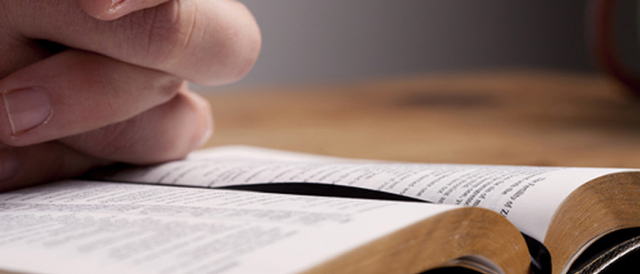 Men's Bible Study
"As iron sharpens iron, so a friend sharpens a friend." – Proverbs 27:17
WHEN: 5:30 am
HOW OFTEN: Weekly on Tuesday mornings
WHERE: Rancho Sahuarita McDonald's (775 W Sahuarita Rd, Sahuarita, AZ 85629).
HOST: Pastor Dusty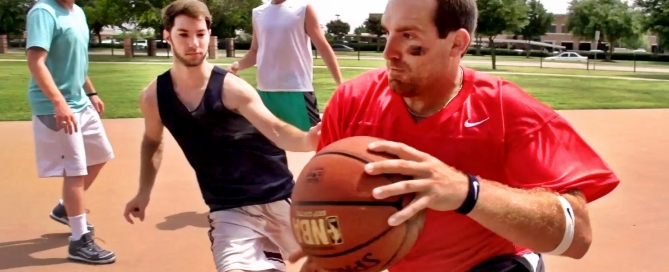 Men's Hoops
"Forgetting what is behind and straining toward what is ahead, I press on toward the goal to win the prize for which God has called me heavenward in Christ Jesus." – Philippians 3:13-14
WHEN: TBA
WHERE: Anza Trail basketball courts
Attention men!  Dust off your sneakers and start stretching.  The  men of MyChurch are playing hoops August 12th at Anza Trail basketball courts at 7:00 am.  All skill levels welcome.  Contact Alex Leyvas at 520-235-9784 with any questions or suggestions.; check our Upcoming Events page for most recent date and time.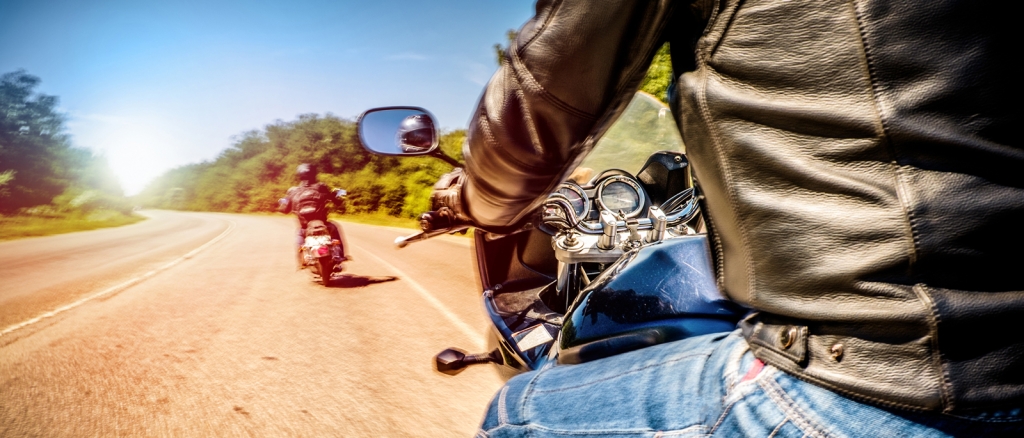 Group Motorcycle Rides
(Men and Women riders both welcome)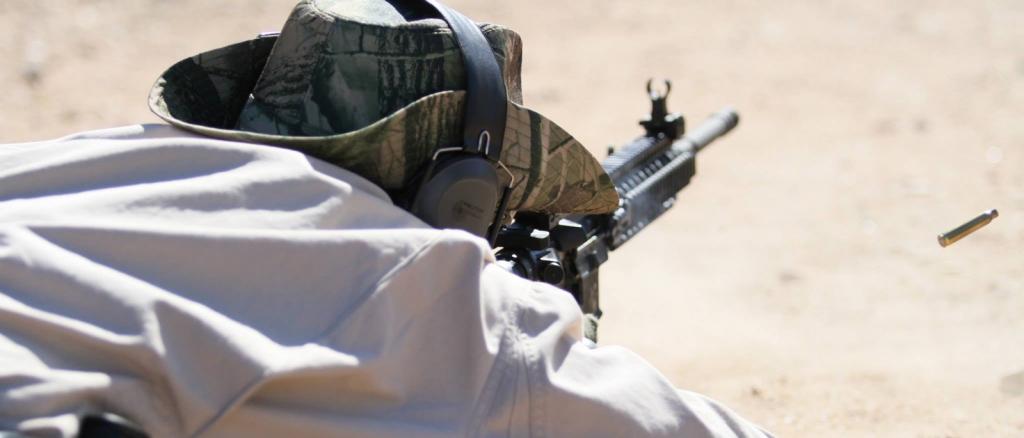 Group Gun Range Visits
(Men and Women shooters both welcome)
WHEN: PENDING (None Currently Planned)
WHERE: PENDING (check our events page for upcoming events)
Mens Fraternity
WHEN: Wednesday Mornings at 6:00 am
WHERE: Grace Church – 2301 E. Sahuarita Road, Room 252
Workbooks are $10.  There is still time to sign up.  Contact Ramon at 520-822-6664 for more information.