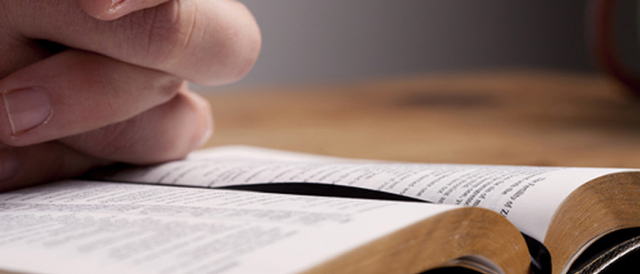 Men's Bible Study
"As iron sharpens iron, so a friend sharpens a friend." – Proverbs 27:17
WHEN: 5:30 am
HOW OFTEN: Weekly on Tuesday mornings
WHERE: Rancho Sahuarita McDonald's (775 W Sahuarita Rd, Sahuarita, AZ 85629).
HOST: Pastor Dusty
Men's Hoops
"Forgetting what is behind and straining toward what is ahead, I press on toward the goal to win the prize for which God has called me heavenward in Christ Jesus." – Philippians 3:13-14
WHEN: October 14, 2017 7:00 am
WHERE: Anza Trail basketball courts
Attention men!  Dust off your sneakers and start stretching.  The  men of MyChurch are playing hoops August 12th at Anza Trail basketball courts at 7:00 am.  All skill levels welcome.  Contact Alex Leyvas at 520-235-9784 with any questions or suggestions.; check our Upcoming Events page for most recent date and time.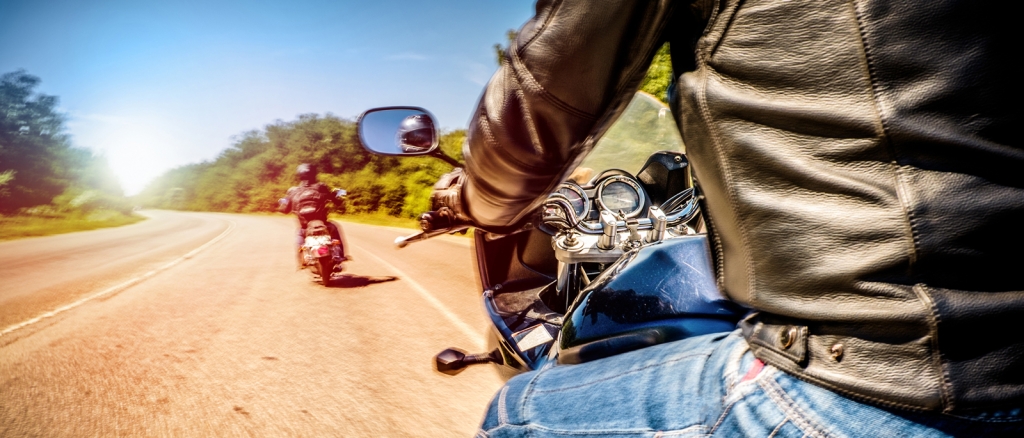 Group Motorcycle Rides
(Men and Women riders both welcome)
WHEN: Sunday October 8 for the 12th Annual Blessing of the Bikers! (4:30-7:30)
TIME:  Meet at the Giant gas station on Sahuarita Road at 3:30 pm to ride up together.
WHERE: Christian Faith Fellowship – 1900 N. Country Club, Tucson, AZ 85716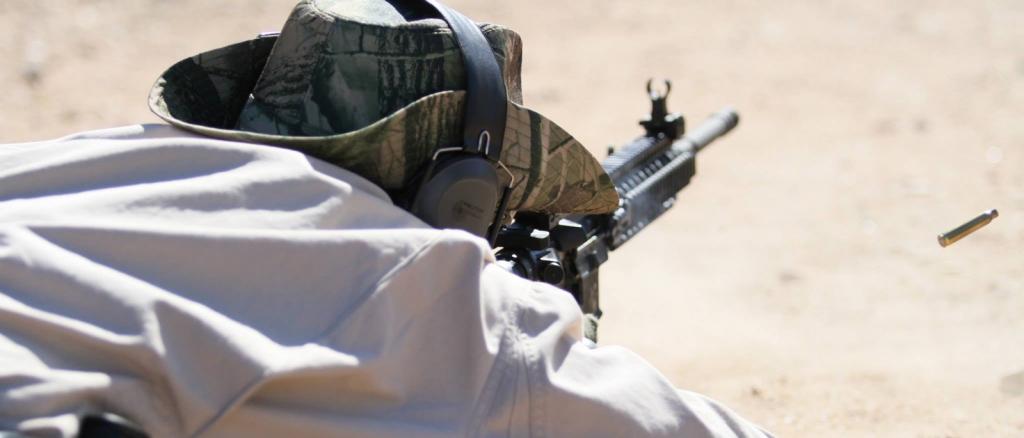 Group Gun Range Visits
(Men and Women shooters both welcome)
WHEN: PENDING (None Currently Planned)
WHERE: PENDING (check our events page for upcoming events)
Mens Fraternity
WHEN: Wednesday Mornings at 6:00 am
WHERE: Grace Church – 2301 E. Sahuarita Road, Room 252
Workbooks are $10.  There is still time to sign up.  Contact Ramon at 520-822-6664 for more information.