In October of 2009 we were able to purchase 8.4 acres of land on Williams Ranch Road, in the heart of Rancho Sahuarita. We are currently in the process of working with the city of Sahuarita in regards to proper zoning and development of this property.
Sign up here if you would like to sign up for monthly prayer update emails.
A Message from our Building Committee
MyChurch Building Concept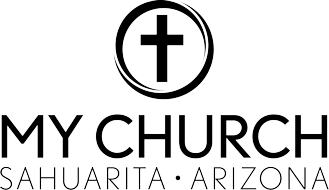 Directions to Our Property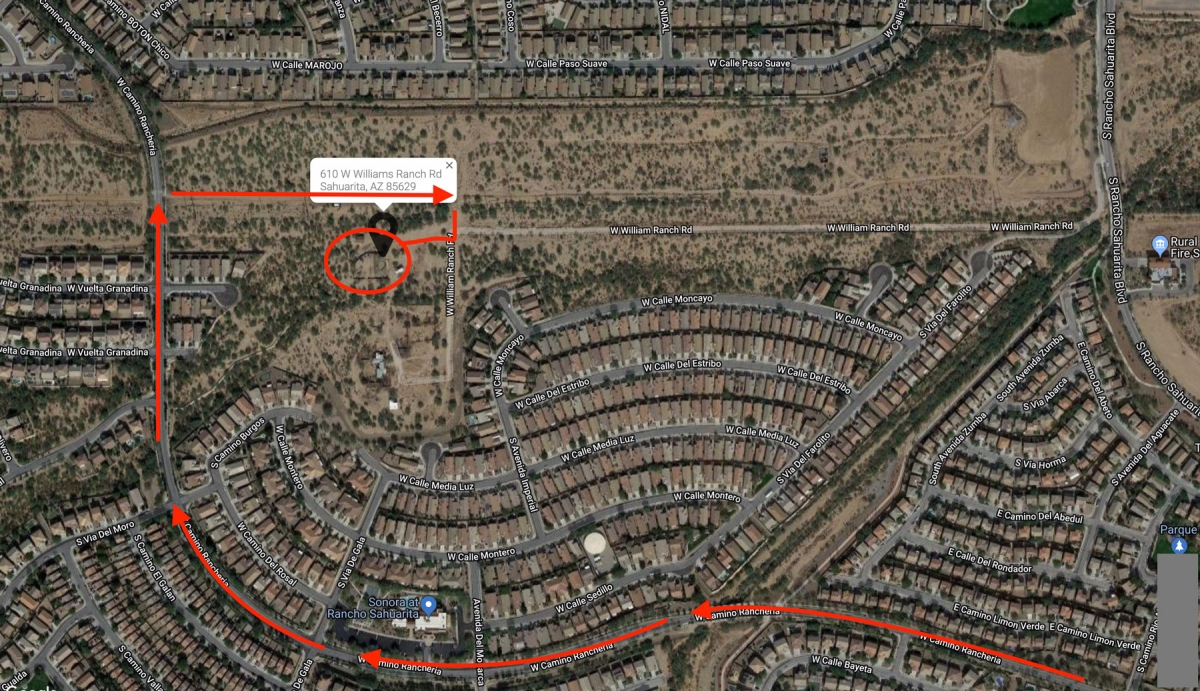 Directions to the Property
Coming from Rancho Sahuarita Blvd and Camino Rancheria
– Take Camino Rancheria past Del Webb
– Just past MARQUESA on right you will turn RIGHT onto the dirt road.
– Follow dirt road to My Church property on the right – out in the middle of no where.