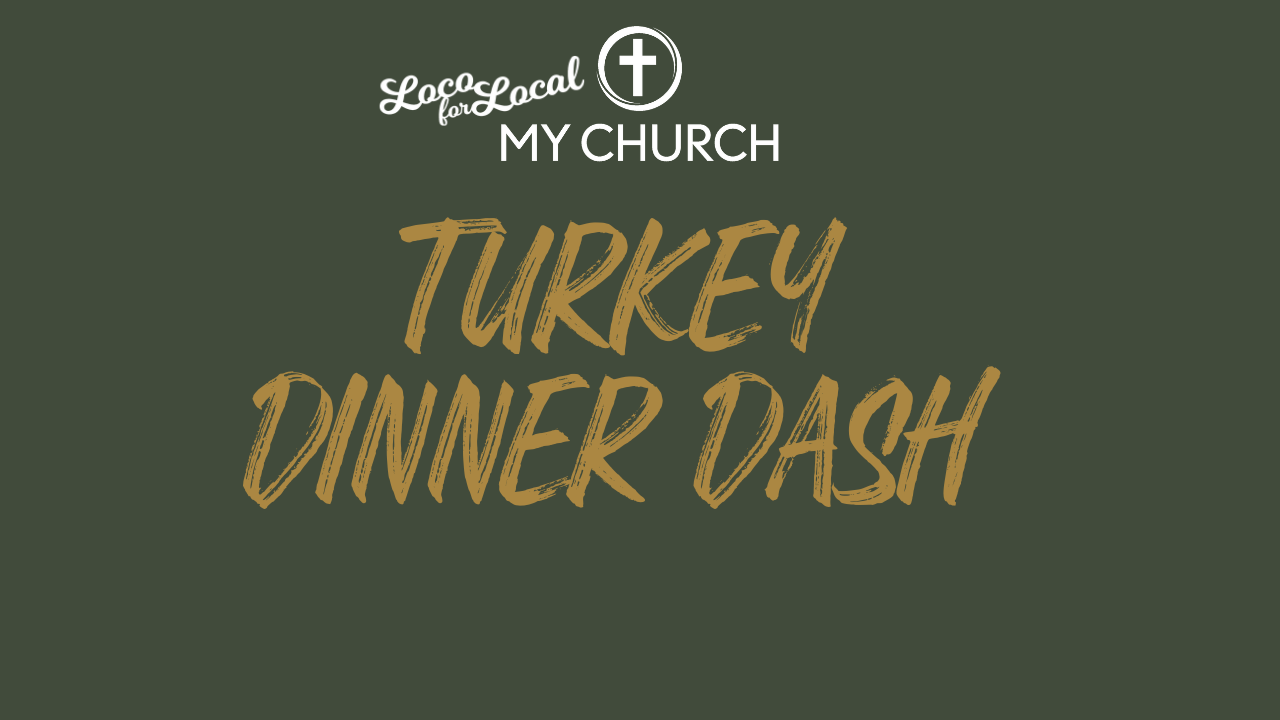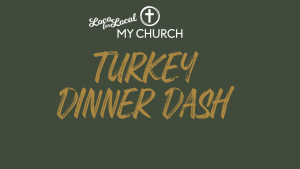 We are serving up Turkey Dinner Kits for up to 200 families in Sahuarita and we need your help!!
Ways to Give:
$30 Fry's Gift Card – Meal Kit
https://giftcards.kroger.com/our…/kroger-enterprise-egift to e-mail tina@mychurchaz.com
Shop & Drop: Shop the items on our meal kit listed below and drop off at the location nearest to you. Drop Non-Perishable items anytime before November 20th.
Rancho Sahuarita: 393 E. Placita Nodo
Madera Highlands: 918 E. Prairie Field Lane
If you have any questions please e-mail Pastor Tina at tina@mychurchaz.com
TURKEY DINNER DASH  MEAL KIT
5lb Bag of Potatoes

Box of Stove Top Stuffing

Canned Green Beans (2)

Campbells Mushroom Soup

French Fried Onions

Canned Corn (2)

Cranberry Sauce

Gravy Packets(2)

Whole Pie (non-refrigerated)