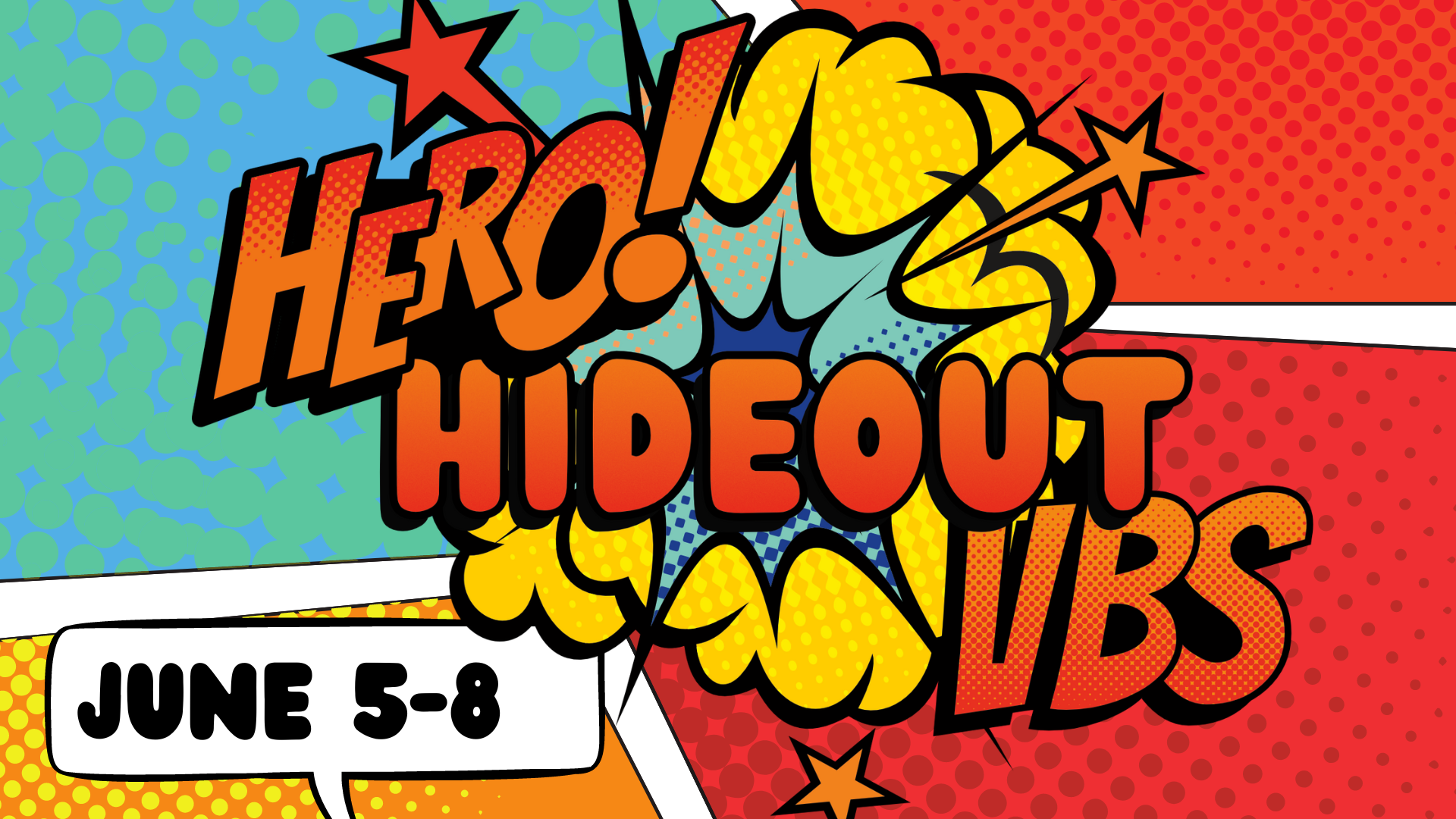 At Hero Training Camp we'll learn how we are called to: Follow Jesus, Work Together, Listen to God, and Show Grace!
June 5-8, 2023 6:30 – 8:00pm each night (Registration opens at 6:00pm) Available for Kids Age 3* through Kids completing 5th Grade
*Kids Age 3 – parent/guardian must stay with child
If you are interested in Volunteering and/or registering your kids for this event please click on the link below!!
https://mychurchaz.churchcenter.com/registrations/events/1741787
Share This Post, Choose Your Platform!