1 event,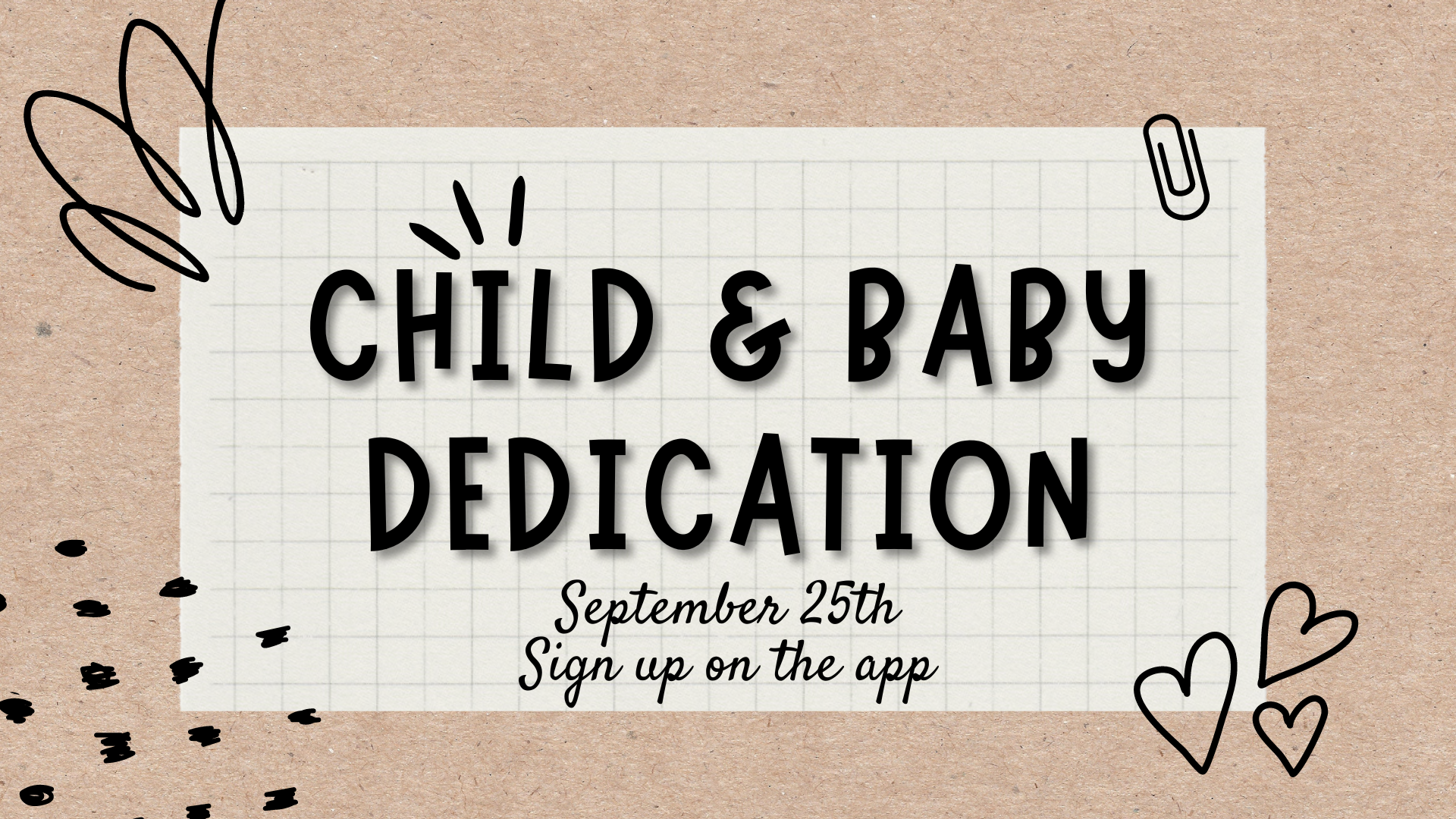 Join us for dedications on September 25th during both services. If you are interested in Child and/or Baby Dedications please fill out […]
1 event,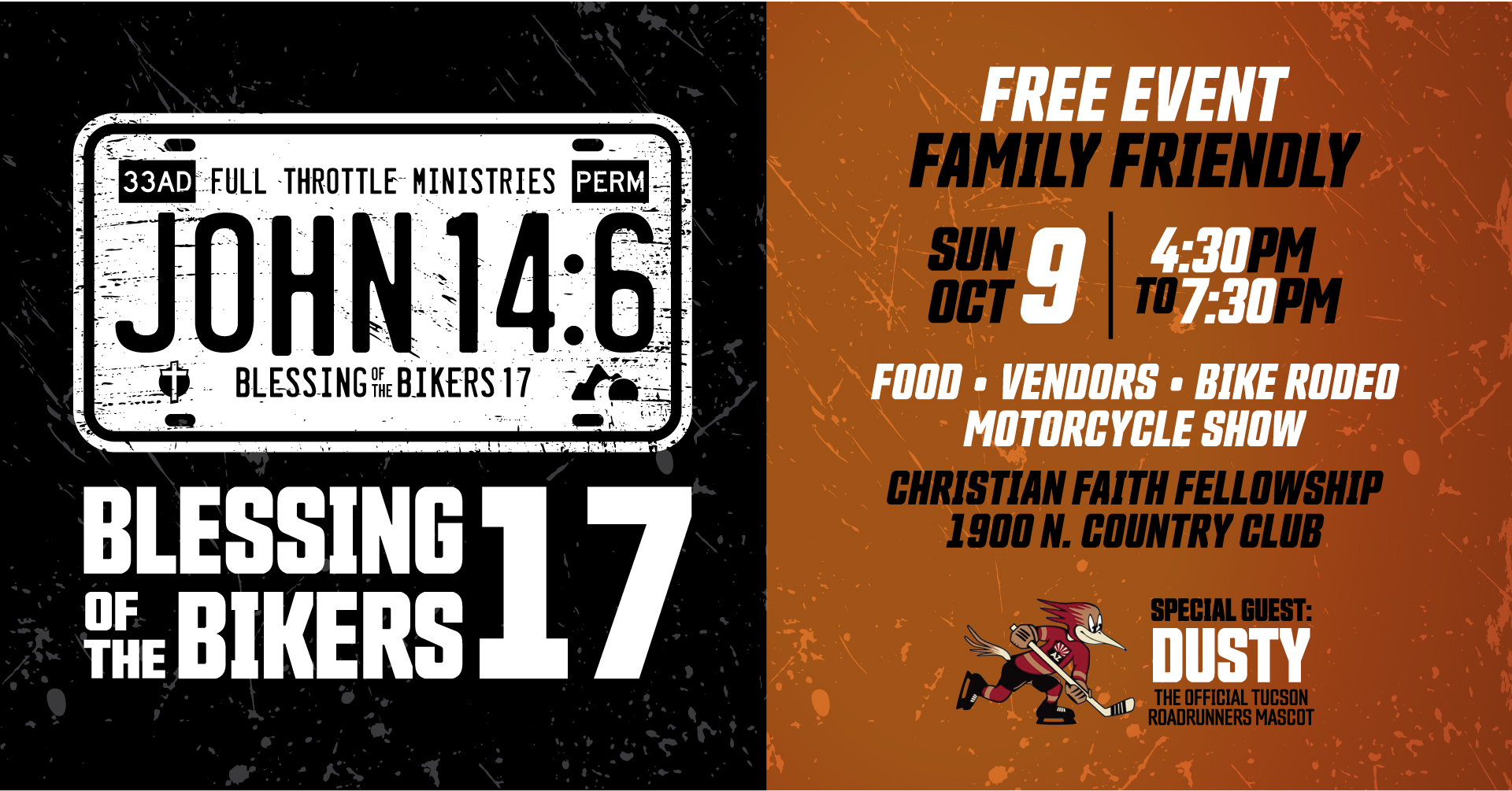 Join us for our 17th Annual Blessing of the Bikers! There will be food, outdoor activities, games, and more, plus the main […]
1 event,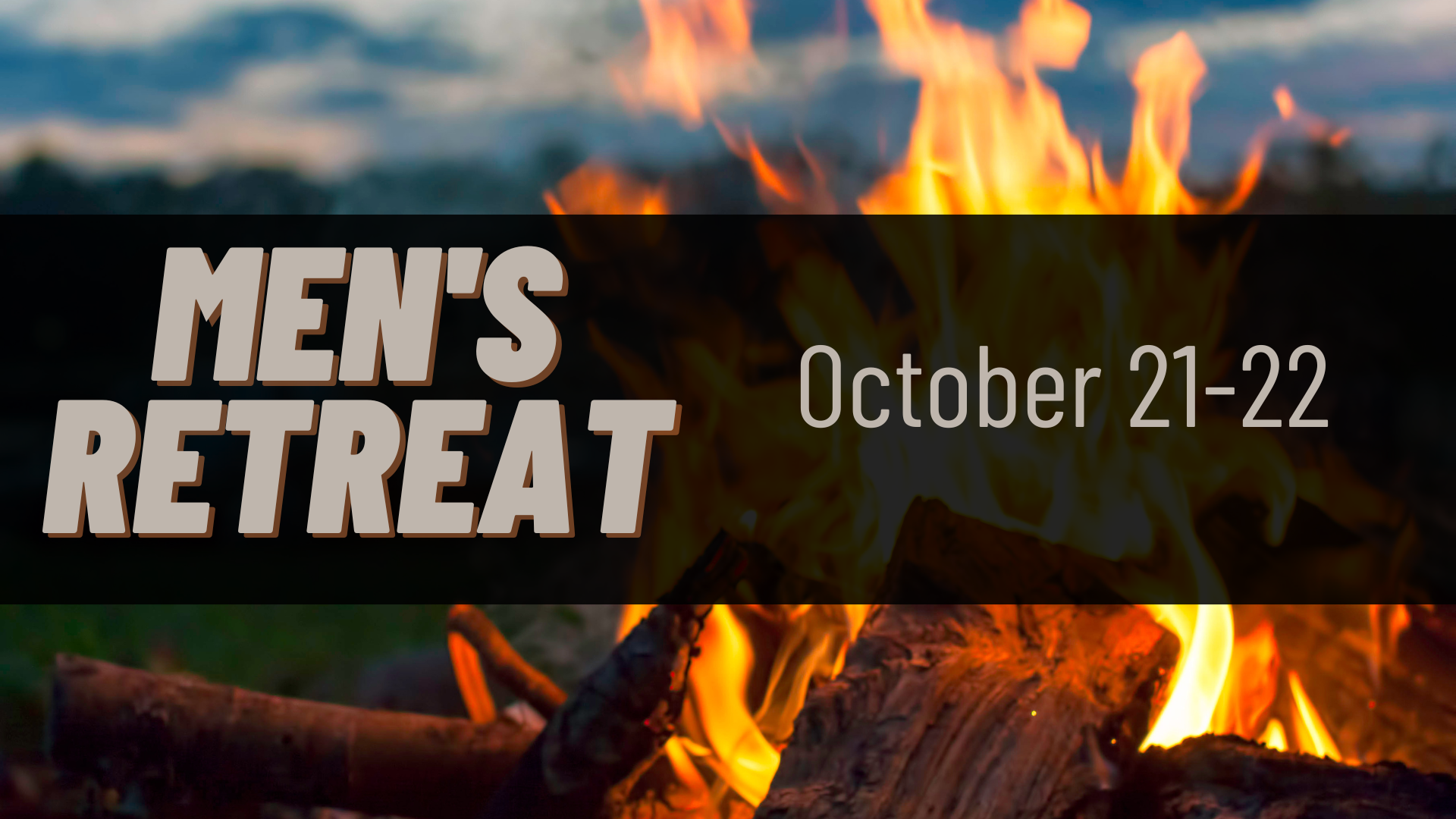 Mens Retreat info update!   Location: Santa Rita Experimental Range Learning Center (20 miles from Rancho Sahuarita) Take I-19 S to Madera […]
2 events,
Help us bless families in our community with a Thanksgiving Dinner!