1 event,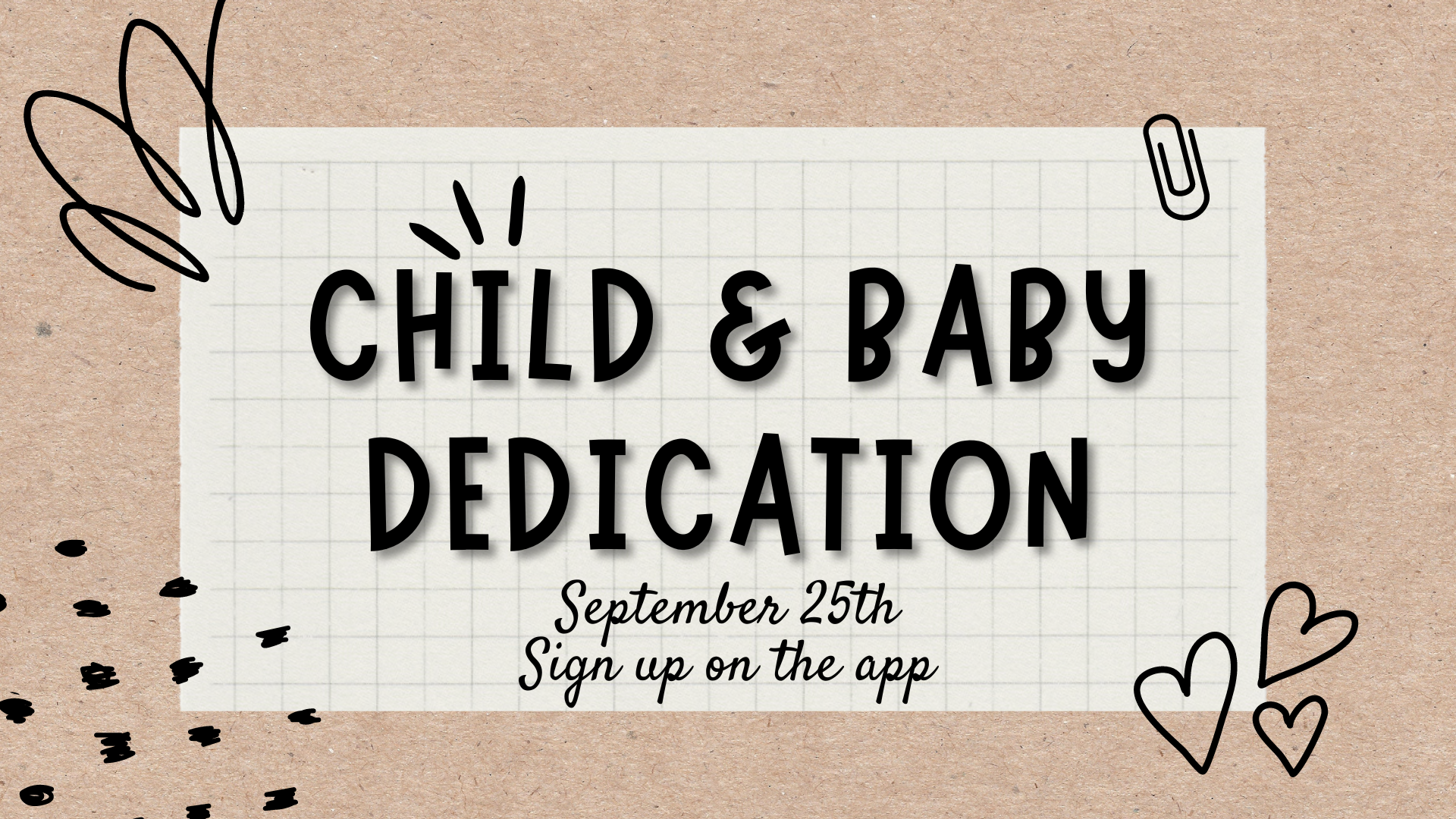 Join us for dedications on September 25th during both services. If you are interested in Child and/or Baby Dedications please fill out […]
1 event,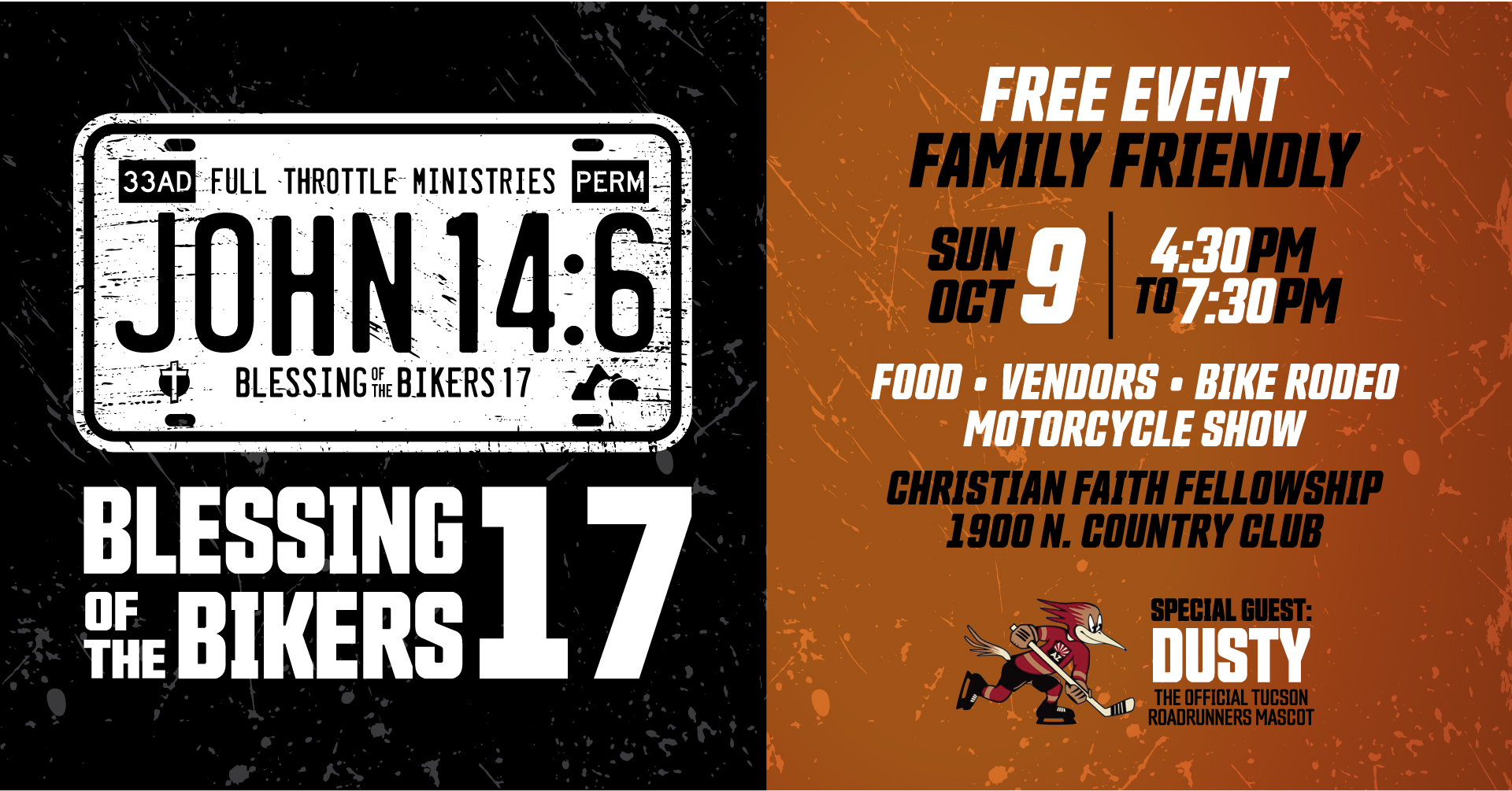 Join us for our 17th Annual Blessing of the Bikers! There will be food, outdoor activities, games, and more, plus the main […]
1 event,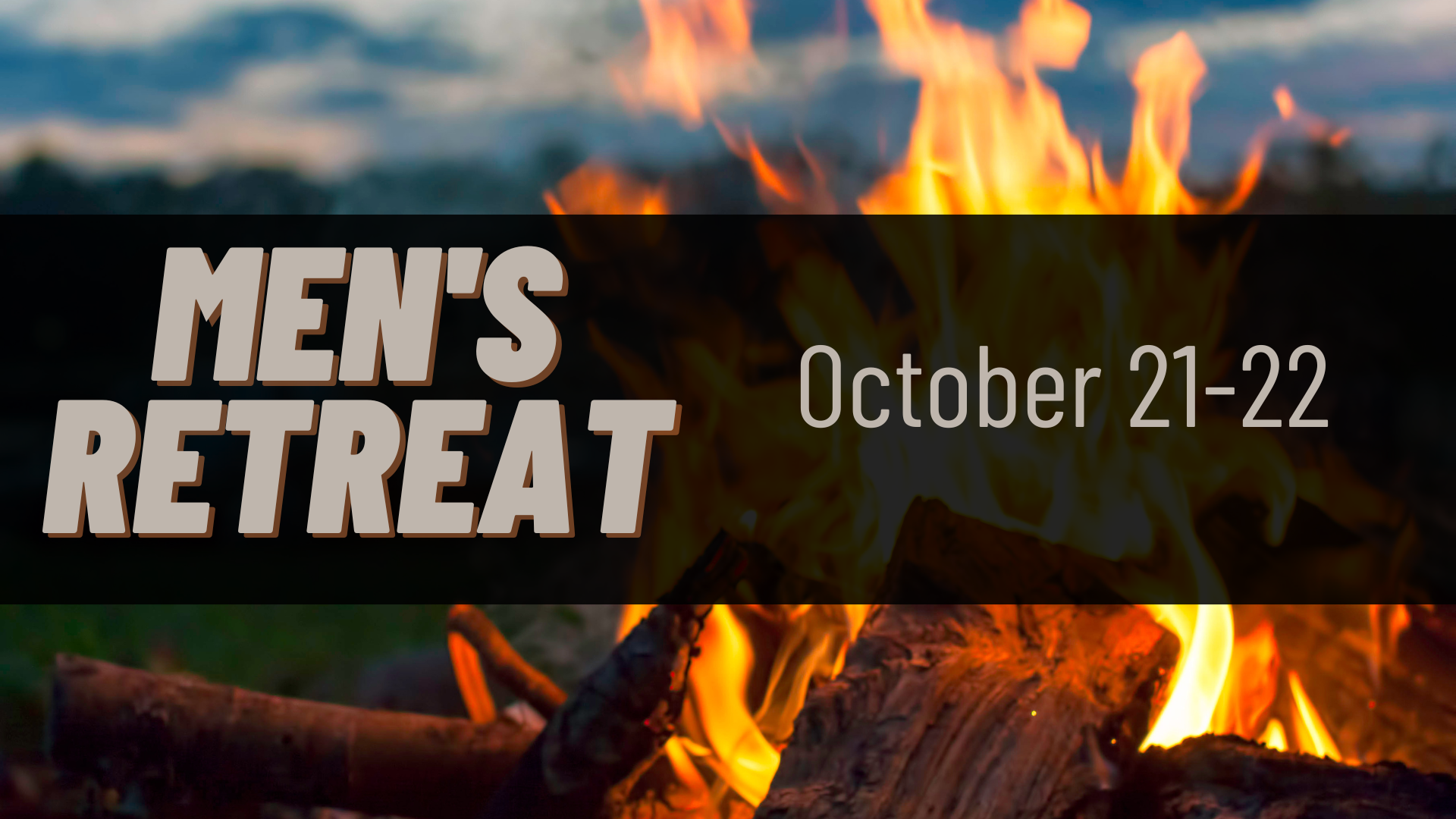 We will be having Men's Retreat October 21st and 22nd in Madera Highlands. Sign up coming soon!
1 event,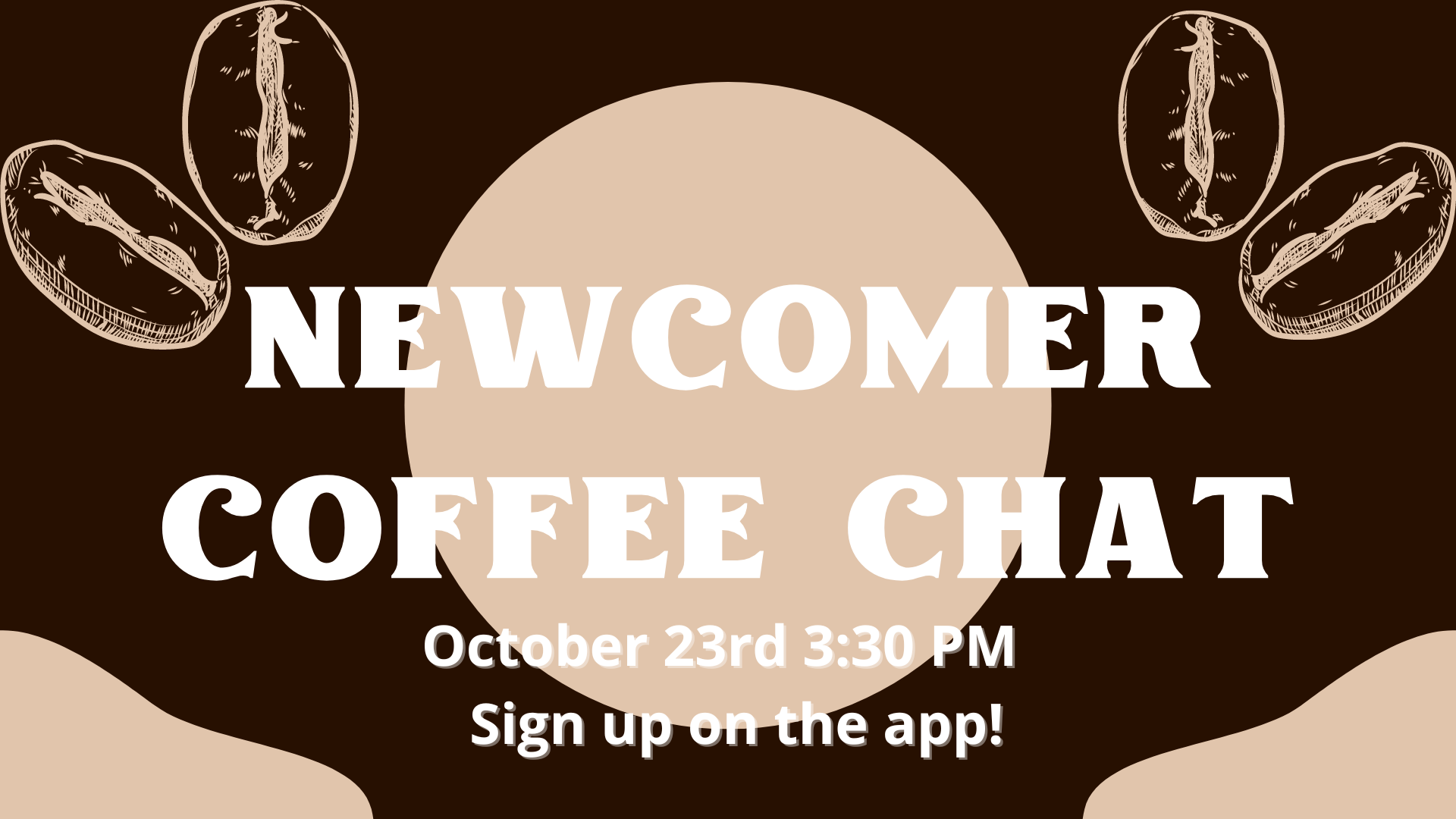 Are you new to MyChurch? Join us for light refreshments so we can get to know you!! Sign up for location! https://mychurchaz.churchcenter.com/people/forms/436137