1 event,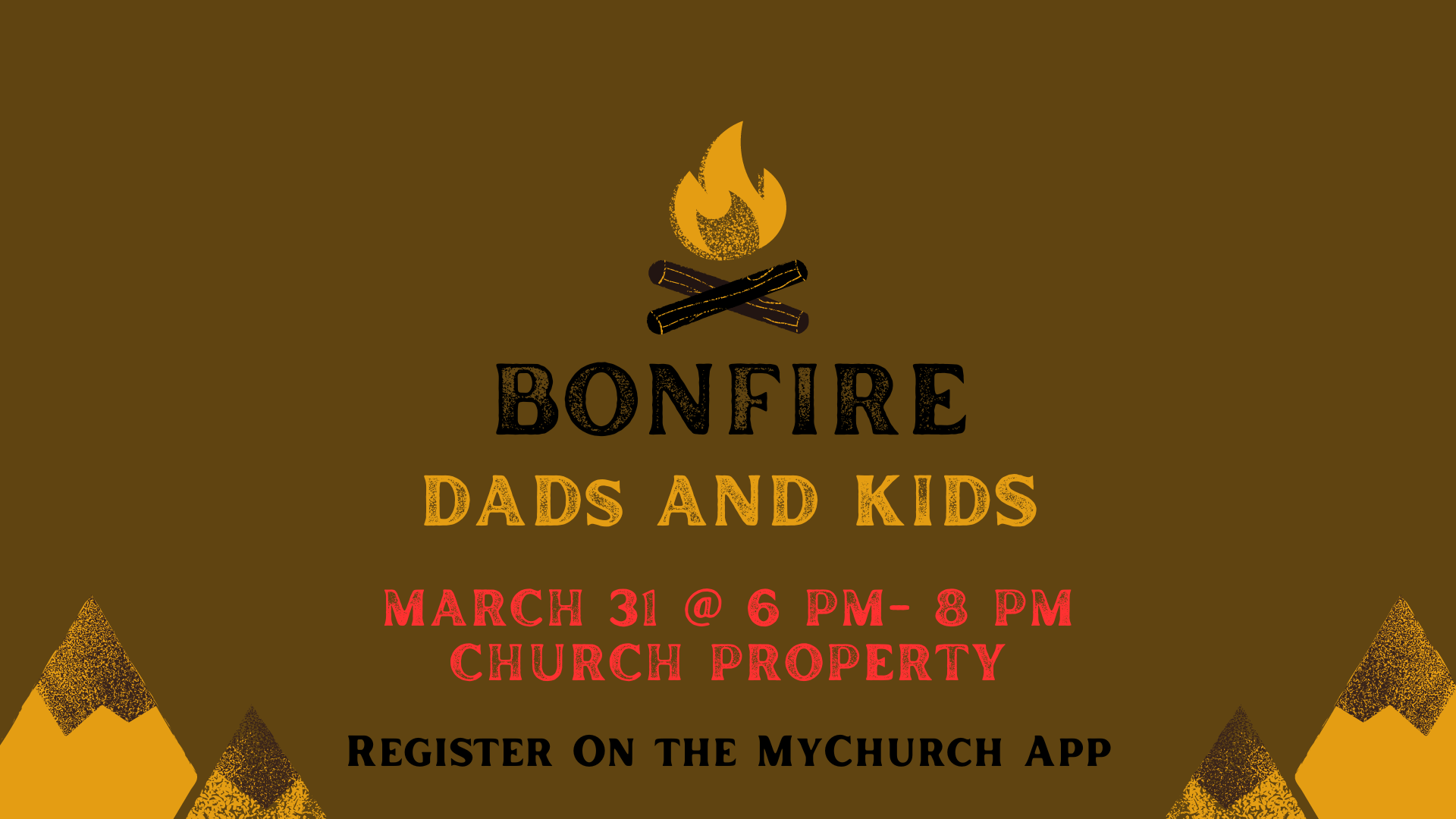 Calling All Dads!  Share A Bonfire Night With Your Kids! Hotdogs and S'mores provided! Please sign up below. 👇 https://mychurchaz.churchcenter.com/registrations/events/1660940
1 event,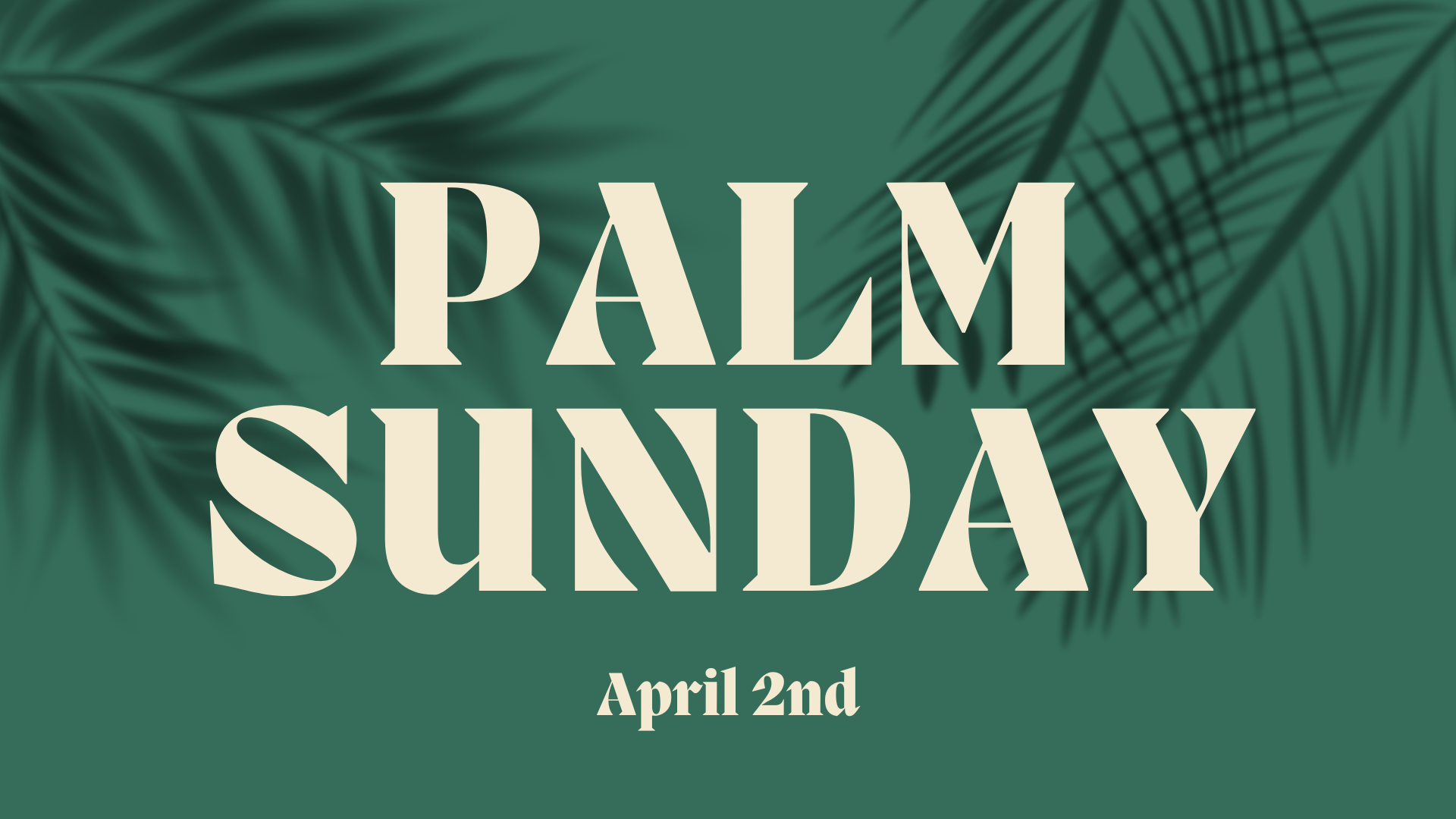 Join us for Palm Sunday Services at 9:00am and 10:45am. There will be a My Church Kids music performance before both services!
1 event,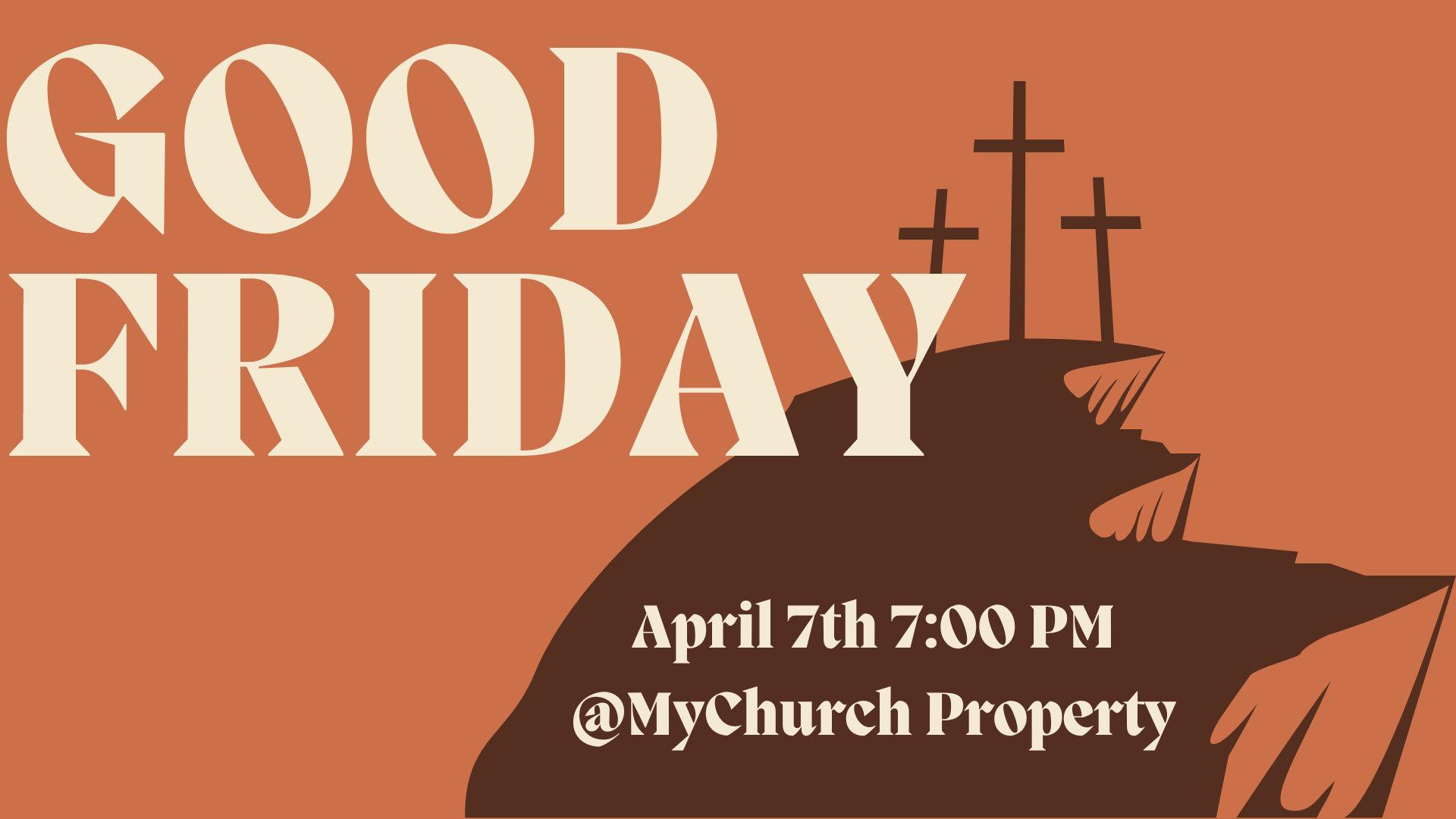 Join us for a short Communion Service at the My Church Property.
1 event,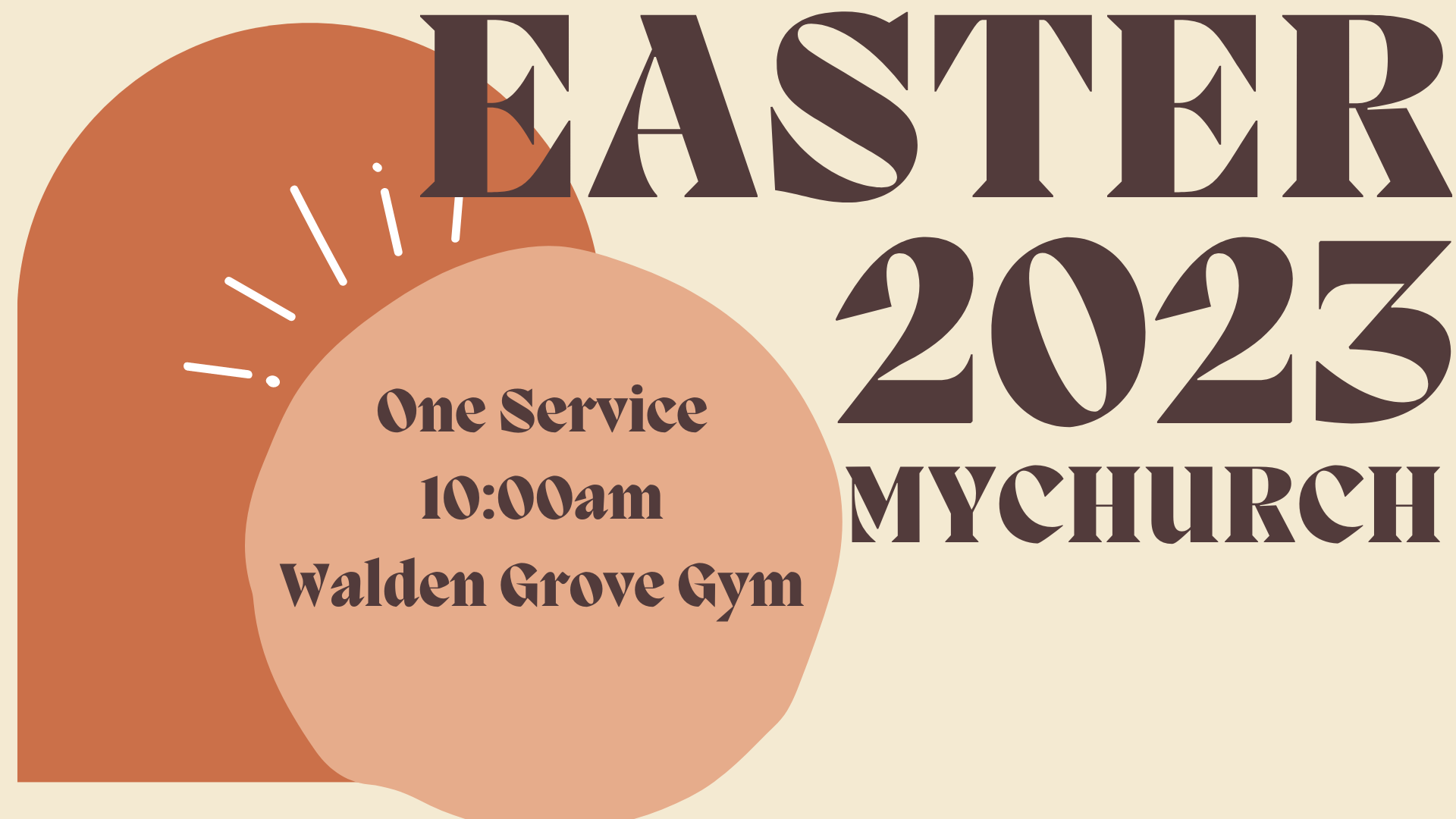 Join us for One Easter Service at 10:00AM! We will have an Easter Egg Hunt following service.
1 event,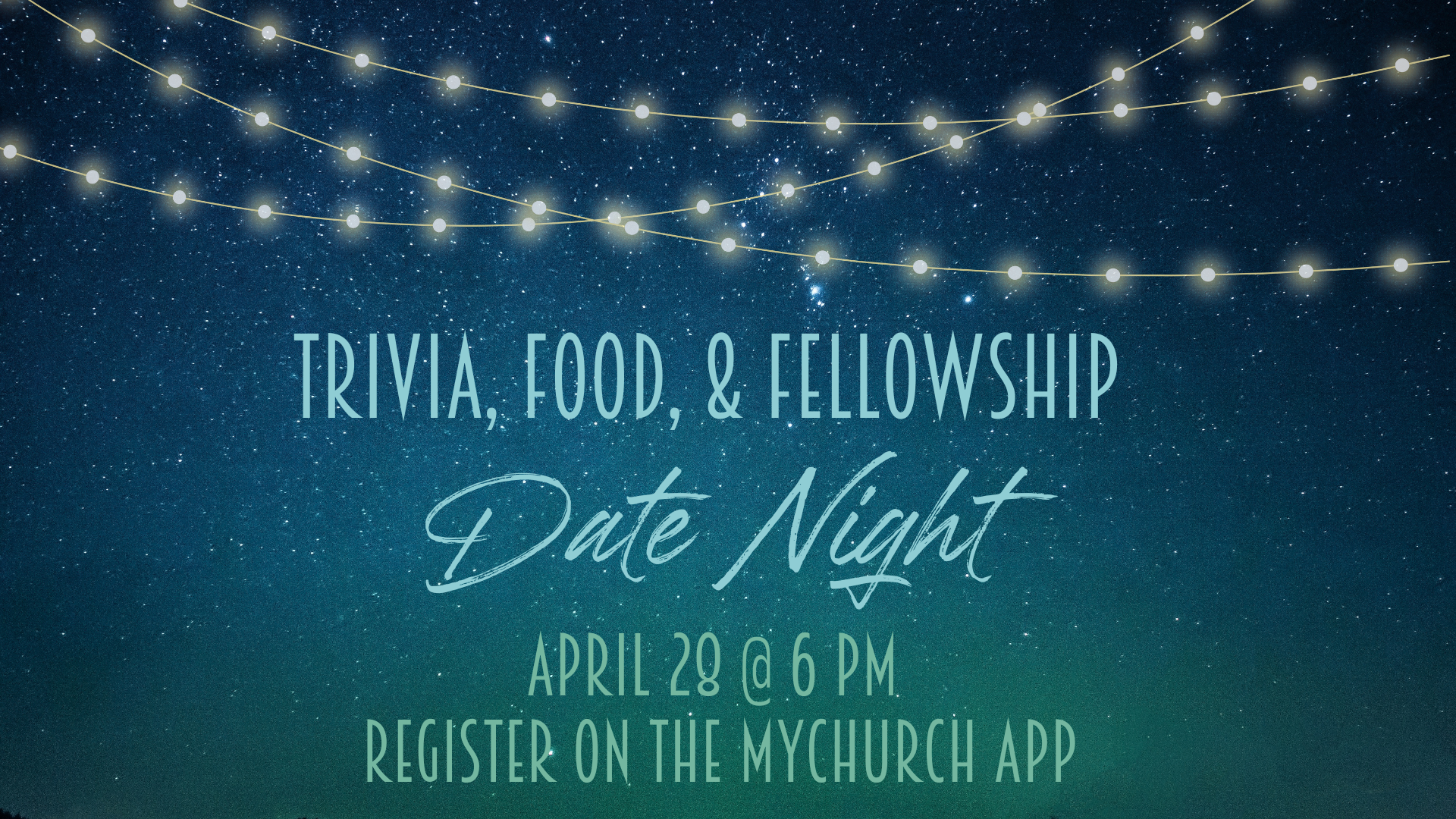 Save the Date for a night out with Food, Fun and Fellowship! Sign up below!! https://mychurchaz.churchcenter.com/registrations/events/1724589
1 event,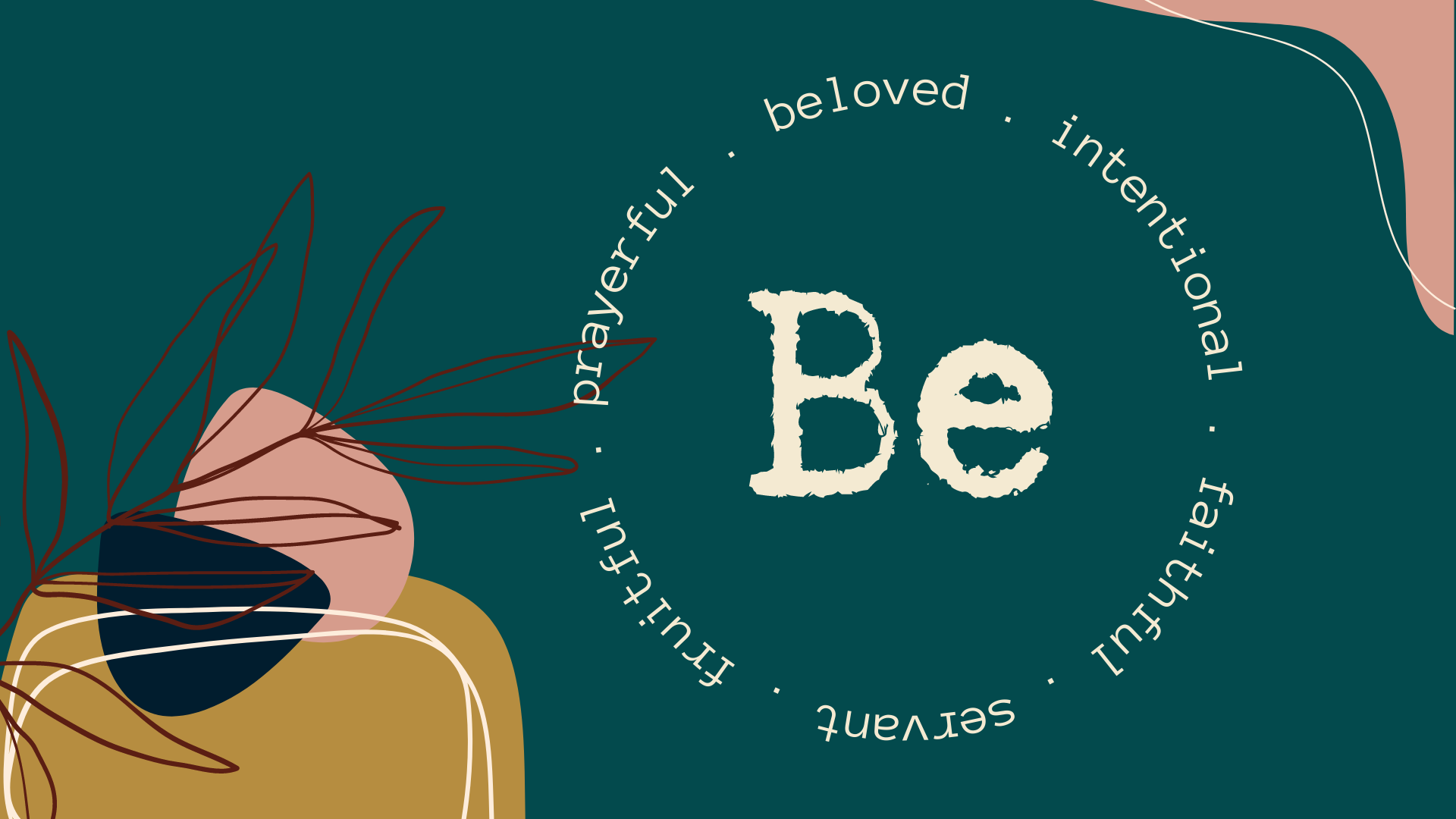 Register for the "Be" Ladies Tea here:https://mychurchaz.churchcenter.com/registrations/events/1690158