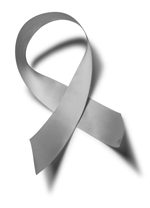 Drew's Memorial Service
Drew's Memorial Service was held at the Sahuarita District Auditorium on Saturday, September 5th at 10:30 am.  Watch the full-length Memorial Service in its entirety here:  Drew Farmer Memorial Service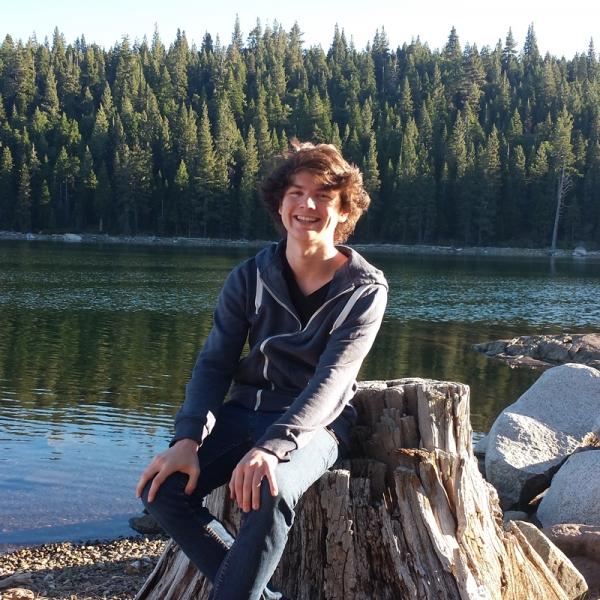 About Drew Farmer
Drew Farmer was one of MyChurch's founding members and touched more lives in his seventeen years than most do in a lifetime.
A constant source of inspiration and deep conversation, Drew joined our friend Katrina in a trial by God that showed their true spirits and faithfulness.
Throughout history, God has selected individuals for trials and tribulations. Although our human perspective cannot fully comprehend how and why certain people are chosen, we have faith in God's overall plan for our lives and the lives of those we love. Drew and Katrina embodied the faith we all strive for, even in the face of adversity.
Drew's favorite verse was Psalm 56:8, which says…
You keep track of all my sorrows.
You have collected all my tears in your bottle.
You have recorded each one in your book.— PSALM 56:8 (NLT)
Drew's Story
Drew turned 17 years old in June 2015.  His parents Dan and Erica have been married for over 20 years and have been faithfully serving the church for most of their lives.  In 2012, when Drew was a 14 year old high school student at Walden Grove in Sahuarita, he was diagnosed with Glioblastoma (GBM), an aggressive type of Brain Cancer. On September 17, 2012, the Farmer family took Drew in for an MRI in order to try and diagnose the cause of his recent debilitating headaches.  It was at this time that the doctors discovered a large 9cm brain tumor in Drew's brain.  The next day, Drew was transferred from Tucson to Cardon Children's Hospital in Phoenix and underwent two brain surgeries.  The neurosurgeons were able to get approximately 99.9% of the tumor, although Drew still had a long road of treatment ahead.
Over the next three years, through several rounds of chemotherapy, radiation, and steroid treatments, he continued to astonish doctors with his progress, and most of all by his faith in God and his positive attitude.  Through all his struggles, he never missed an opportunity to share his faith and testimony with anyone who would listen.  Drew LOVED God with all his heart and his soul, and had a passionate heart for bringing people to know Christ.
In June of 2015, Drew noticed changes in his vision and language, and his headaches had returned.  Drew once again underwent various types of treatment to treat his condition.  MRI results revealed a new baseball sized tumor in the right side of his brain.  Despite his condition, on August 26, Drew went to school. He was so excited to go and tell everyone the doctors say he is gonna die, but God told him he is going to heal him!!  He heard God tell him "3 days".  Three days later on August 29, 2015, the Lord called Drew home and he is now in perfect health in Jesus's arms.  Drew's mother wrote, "Drew went to heaven this afternoon. He is experiencing complete healing with God now. Thank you for your fervent prayers.".
You can read more about Drew's story and journal entries on his Caring Bridge site.
Lord, we thank you for the seventeen years you blessed us with Drew Farmer.  We thank you for his heart and his passion for You.  And we thank you for the lives of those people who will never be the same because of Drew's testimony and because of his living example of complete faith in You.
If you would like to donate in Drew's memory, no donation is too small to help Dan, Erica, Derek, and Mariah deal with the loss of their beloved son and brother.